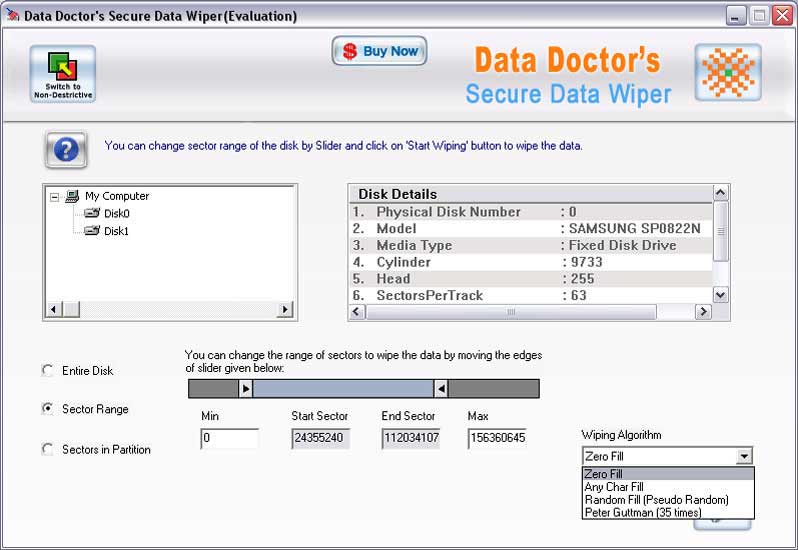 Internet History Eraser Screenshot
Features: -
Internet history eraser software removes all Internet Explorer History files.
Internet history wiper utility removes URL and temporary Internet files.
Web history remover deletes Internet explorer cookies files.
Internet History Eraser removes temporary Internet cached files.
Erases Browser path URL permanently!
Internet history eraser software provides better usage of hard disk by removing unwanted files.
Reduce risk of accessing secure file content.
Easy to use and interactive graphical interface available to assist end-user!